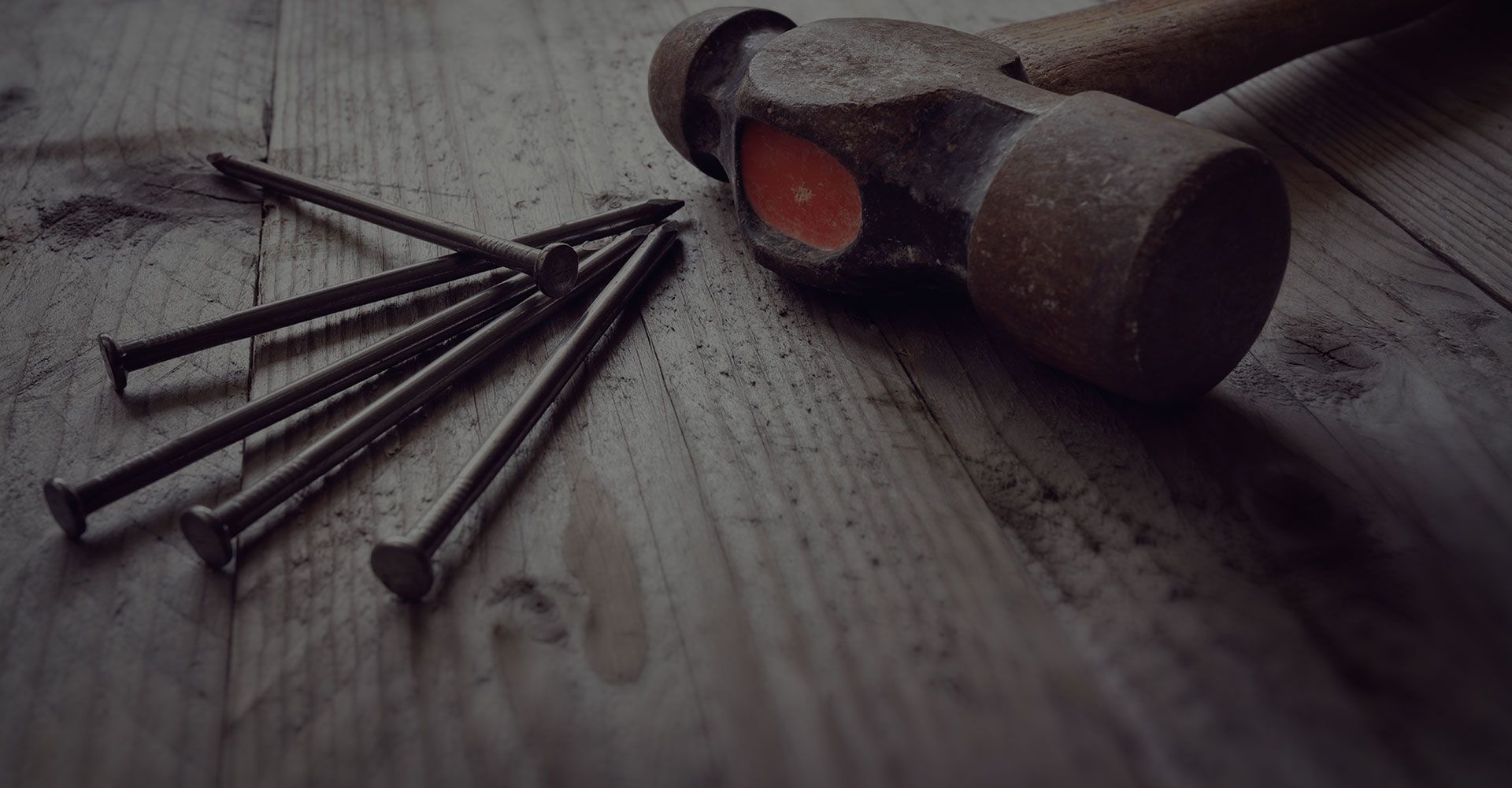 The 4 Steps to Workplace Safety
Rob Fisher
Reducing Workplace Procedure Error
All managers know about the risks of human error. However, teaching human performance fundamentals to employees is easier said than done. That's why Fisher Improvement Technologies (FIT) offers a special workshop for managers that teaches you:
The relationship between field procedure errors and performance fundamentals
Ways of communicating and implementing strategies to deal with procedure error traps and drivers
The relationship between deviation potential, procedure use, error traps, and adherence
Methods for dealing with procedure related issues once identified
Learn More About The Procedure Error Reduction for Managers Workshop
Key Steps For Procedure Error Reduction in the Workplace
A quality safety program is essential for reducing workplace accidents and remaining compliant with safety standards. It is also the cornerstone of building a comprehensive safety culture for your organization — which is always going to be the best long-term way to reduce work-related injuries and their subsequent costs.
FIT recommends following these four steps as keys to creating a better organizational safety culture.
Management commitment — Annual safety goal-setting and action planning by management is crucial.
Employee training — Up-to-date employee safety training clarifying safety and health responsibilities and processes is essential.
Worksite analysis — How often do you go through a checklist of potential safety hazards at your place of business? Reviewing the effectiveness of your inspections is important for the ongoing success of your safety program.
Hazard prevention and control — Hazards should be addressed ASAP and standards of safety surrounding potential hazards should always be clear.