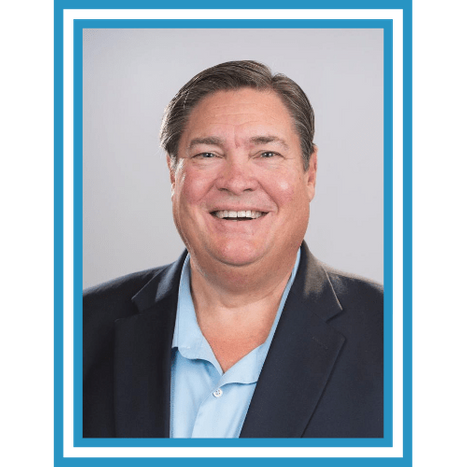 Rob Fisher
President and Director of Operations
Rob spent almost ten years in the US Navy before working at the South Texas Nuclear Project for twelve years. During this time he worked in Operations, Radiation Protection, Chemistry, & Environmental and ultimately owned the Human Performance Improvement initiative and the Procedure Program through a difficult plant recovery time. In addition, he was also utilized as an industry internal consultant in these areas. Rob has been consulting since leaving commercial nuclear power operations in 1996.
Rob has extensive experience in performing Incident Analysis, designing Human Performance Improvement systems, designing and improving Corrective Action Programs, assessing, designing and running Procedure Programs, and educating staff. As a previous field and management owner of these areas, he brings an implementation mentality to consulting, along with a recognized capability to make the science practically applicable at all levels. He was involved in developing multiple industry international standards for Human Performance, Root Cause Analysis and Procedure Excellence. He has successfully consulted for over one hundred companies in various fields including manufacturing, petrochemical, power generation (nuclear and non-nuclear), power transmission and distribution, and numerous Department of Energy sites. He consults internationally in over 20 countries.
Rob is a sought-after mentor, coach, author, and trainer, and is routinely invited to speak at international and regional conferences on safety, Performance Improvement, Incident Analysis, and procedures.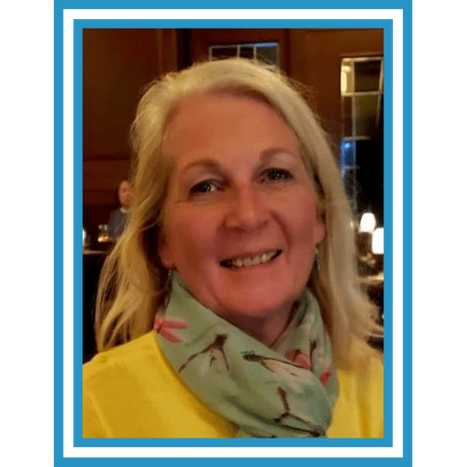 Tracy Fisher
Vice President
Tracy has been a critical partner in FIT since our inception. Through multiple early-on iterations of FIT, she was instrumental in the organization's growth. She brought her knowledge and skills as an Accounting Manager for Wal-Mart into running a small business. Tracy is semi-retired and spending much of her time enriching the lives of her grandchildren, but she is still active as a valued member of the Operations Advisory Committee.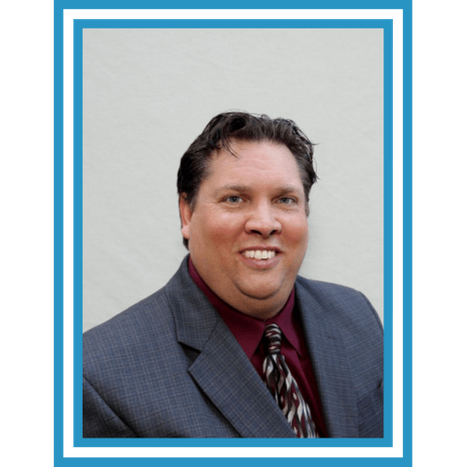 Ray Fisher
Training Director
Ray is Training Director and Support Manager. Prior to joining FIT, he was a Project Manager for a supply chain consulting firm for 13 years where he used proven Human Performance technologies to achieve multiple successes on large retrofit projects of major warehouses. The integration of this technology allowed the work to be completed on time, on or under budget, with zero interruption in product delivery.
Ray derives considerable satisfaction from knowing that the concepts that he helps people understand and integrate into their lives will allow them to go home each day safely.
The majority of Ray's role as the FIT AERO manager is to oversee the development and reach of this cutting-edge technology. Customers around the globe seek Ray out as an account manager and speaker due to his commitment to developing strong partnerships and his collaborative approach. He is a great listener which is reflected in the results he can achieve in the different facets of his role.
Ray is currently based in Concord, North Carolina and travels North America and other global locations to facilitate, coach, train and interact directly with customers.
Additional roles and responsibilities Include:
Consulting at manager, supervisor and worker levels
Involved in the initial development and deployment of AERO technologies
Trained to deliver FIT and AERO Manager, Advocate, Trainer Preparation, Trainer Certification and Awareness Workshops
Develops "Super Advocates" for clients to have their own internal consultants around the error reduction technologies
Maintains all FIT and AERO Materials
Has utilized concepts in a Project Management role to reduce safety and quality events on intricate and sophisticated cut-in of complex conveyor systems
Works closely with coaching teams to improve their AERO competency and to ensure service excellence
Holds a Federal Communications Commission (FCC) License
Worked on multiple different sophisticated aircraft systems while working for Lockheed Martin Skunkworks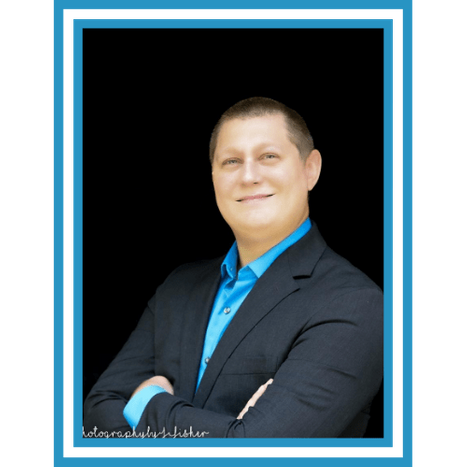 Justin Fisher
Technology & Marketing Manager
Justin worked in service and retail management while he developed his skills in electronic technologies. He joined FIT in 2011 and has been instrumental in developing the FIT web and social media presence. He also develops and manages the FIT Online learning platform, which allows people and organizations more opportunities to learn FIT's science and technologies. Justin lives with his family in Concord, NC.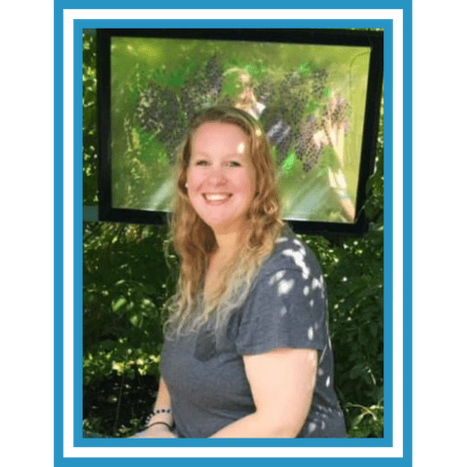 Brianna Starnes
Finance & Logistics Manager
Brianna's role includes interfacing with clients, scheduling consultants, coordinating regional and open-enrollment courses, as well as managing financials. She joined FIT in 2006 and established an online, iOs-friendly task management system for use within the company in order to streamline and simplify communication between FIT team members. Brianna lives on her family farm with her husband Dusty, daughter Mackenzie, and son Corbin, in Concord, NC. In her spare time, she enjoys creating handmade bath and body products.
Contact Fisher Improvement Technologies Today!
Fisher Improvement Technologies is standing by to help your organization achieve process and procedure excellence. Our specialists will equip your team with the technology, training, and consultative services you need to improve the safety, efficiency, and productivity of your workspaces. Contact us today to get started!
Contact Us Today Read More About AERO Read Through FIT's Insights