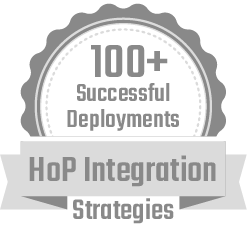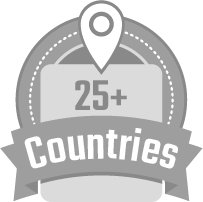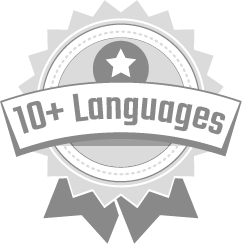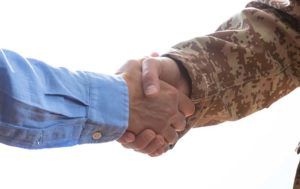 We are a Native American- and veteran-owned company that has been located in North Carolina since 2005. This, coupled with our 100+ years of cumulative experience, puts us in a powerful position to help.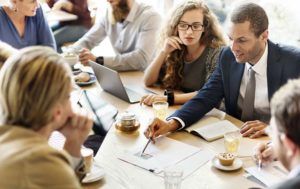 We are committed to helping our clients achieve their health and safety goals through procedural excellence, incident analysis, and human performance improvement. Try one of our virtual workshops or coaching sessions to get started.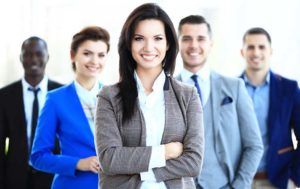 FIT strives to be your health and safety provider of choice by providing you with services that work for you. We partner with our clients on their journey to health and safety excellence, which is why we offer HoP consulting among other industry leading health and safety solutions.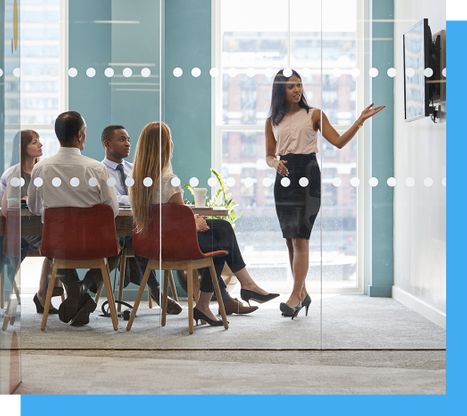 How Fisher Improvement Technologies Can Help
In many cases Operational Excellence initiatives are under-resourced or neglected completely until something goes wrong – far too often resulting in serious injury to your employees. FIT is uniquely positioned to be your provider of choice for Human and Organizational Performance (HoP), Incident Analysis, and Procedure Excellence.
Operational Excellence is not simply about compliance with standards or regulations. It's also about reducing the potential for accidents from occurring in the first place, permanently reducing your risk of incident. That means understanding your people — what they do on a daily basis, how they interact with each other, their interaction with equipment and what hazards or risks that can pose for your staff and business.
For more information, and to see how FIT can help, make sure you visit our insights page!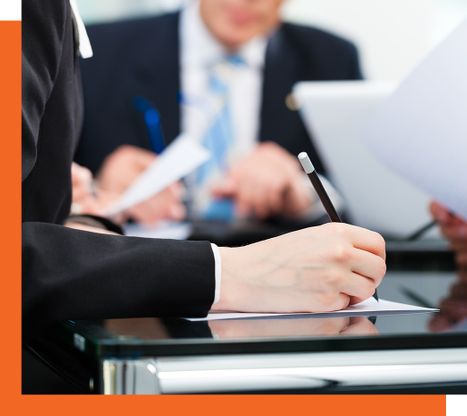 What We Bring to the Table
At FIT, we bring a wide variety of support, services, and experience to the table, including:
Recognized experts with over 100 years of cumulative field and consulting experience in our specialties
Multiple personnel that qualify and act as Expert/Lecturer in the International Atomic Energy Agency (IAEA) Technical Cooperation Program
Extensive experience training and mentoring management and workers world-wide in Incident Root Cause Analysis and Procedure Excellence fundamentals
Proven copyrighted and proprietary methods
Strategic partnerships with Equilibria and illumitask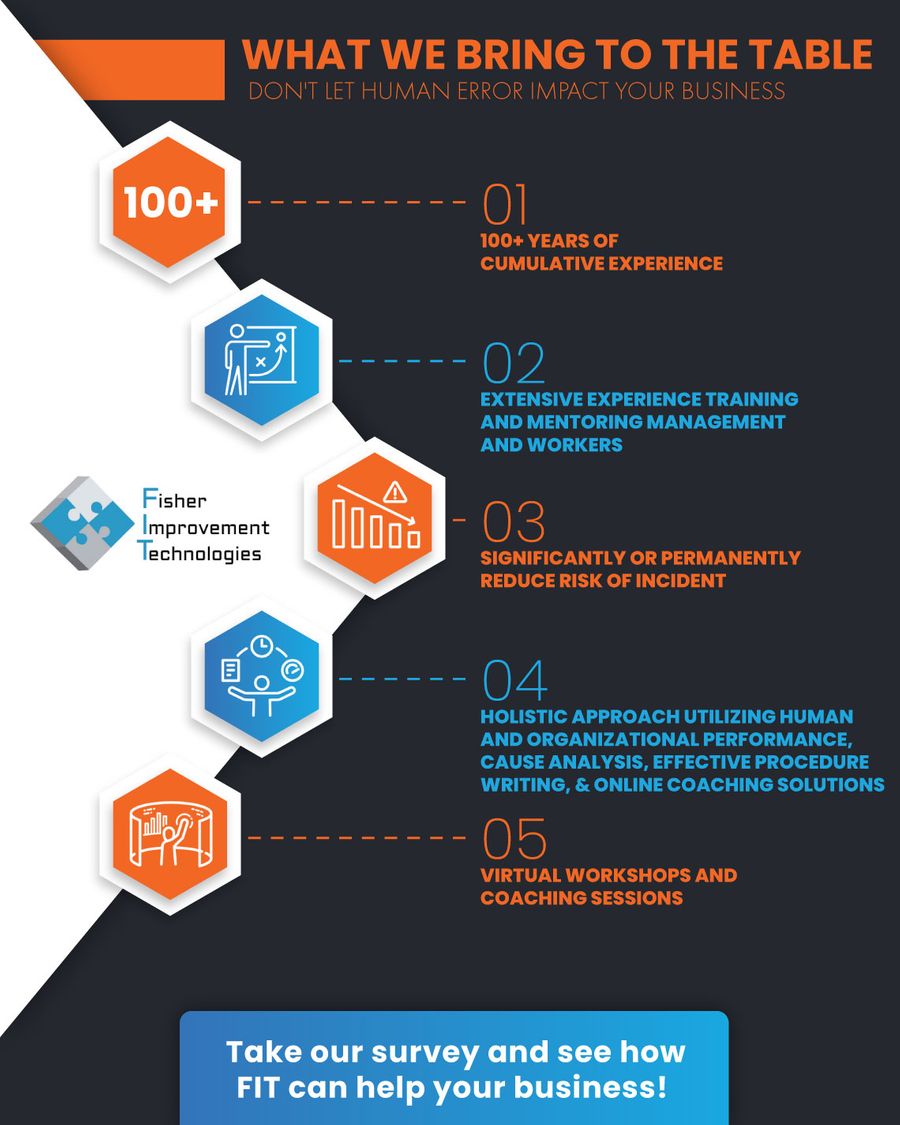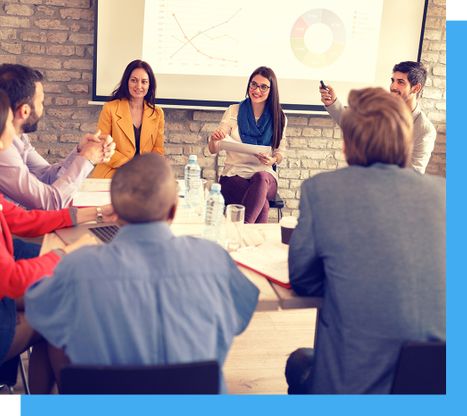 Behind Our Innovative Team
We have innovators who were/are on the ground floor for significant initiatives, including initial development and deployment of Human Performance strategies for the US nuclear industry, co-authorship of the IEEE Recommended Practice for the Investigation of Events at Nuclear Facilities, development of the upcoming OSHA Major Incident Analysis Standard, and development of the upcoming IAEA Technical Standard for Observation and Coaching.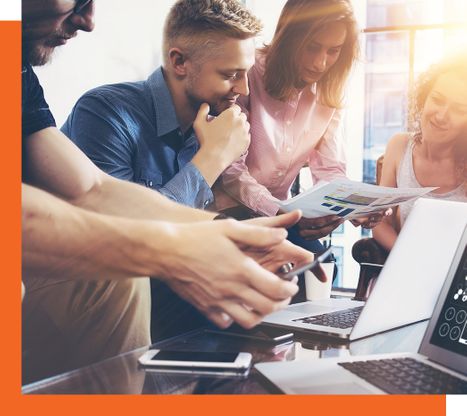 Ready to reduce your risk of incident and keep human error from impacting your business? Work with FIT. We offer a wide range of services, including:
Advanced Error Reduction
Human and Organizational Performance
Incident Analysis/Root Cause
Process & Procedure Excellence
Online Courses
Open Enrollment Workshops
Learn more about our services and choose Fisher Improvement Technologies today!
EXPLORE ALL OUR FIT SERVICES TO IMPROVE YOUR BUSINESS
Fisher Improvement Technologies is proud to give clients in North Carolina and beyond all the resources they need to increase efficiency and occupational satisfaction. Explore our virtual coaching sessions and educational classes to improve your overall professional performance. Get in touch with us and we'll help you achieve excellence!
Contact Us Today Read More About AERO Read Through FIT's Insights