Operational Excellence Services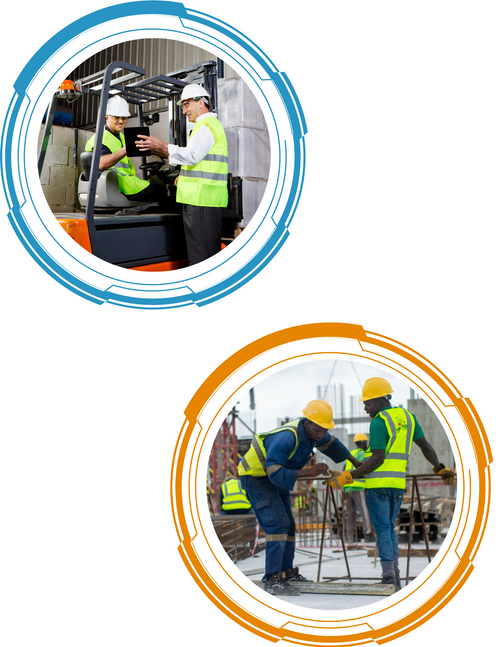 What We Can Do
We are proud to offer a wide range of services, including:
Human Performance (HP)
Human & Organizational Performance (HOP)
Human Factors (HF)
Advanced Error Reduction in Organizations (AERO)
Incident Analysis
Learning Teams
Procedure and Process Excellence
On Site Workshops/Coaching
Live Virtual Workshops/Coaching
Self-Paced Online Courses
In House Open Enrollment Workshops
White Labeled Training Videos for your LMS
Fisher Improvement Technologies is proud to offer a variety of services to help organizations large and small achieve their goals of workplace quality and safety. Fisher Improvement Technologies will equip your organization for success on your path toward eliminating workplace fatalities and serious injuries and achieving operational excellence. Contact us today to learn more about our services and how we can help you achieve your goals.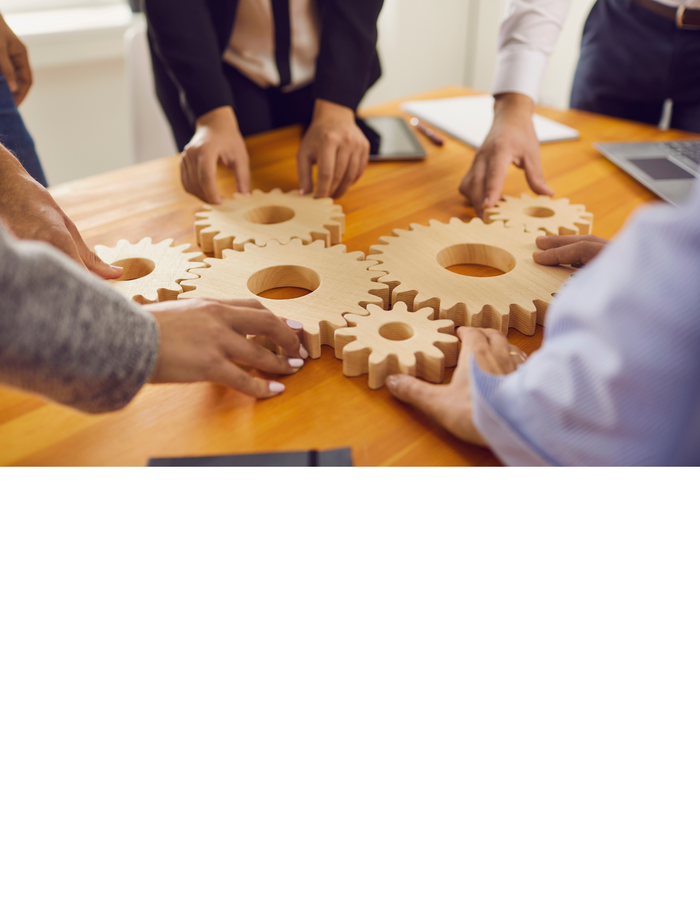 Senior Leadership Engagement
We provide your Senior Leaders with the knowledge they need to make an informed, science-based decision on the next logical step in Operational Excellence!
This 4–6-Hour introduction to Operational Excellence is for senior and line leaders that covers Operational Excellence integration with the following desired outcomes:
1. Understand the importance of and science behind definitions, including errors, violations, and deviations
2. Learn about Performance Modes and Mental Models
3. Learn the impact of managing controls on error reduction
4. Learn about Error Traps and Triggers
5. Discover how the Essential Leadership Cycle enables operational excellence
6. Provide specific tools for managing errors, violations, deviations, and events to start improving immediately
7. Understand the ties and differences between Human Error Reduction strategies and other Safety / Productivity improvement strategies
8. Understand typical deployment and integration strategies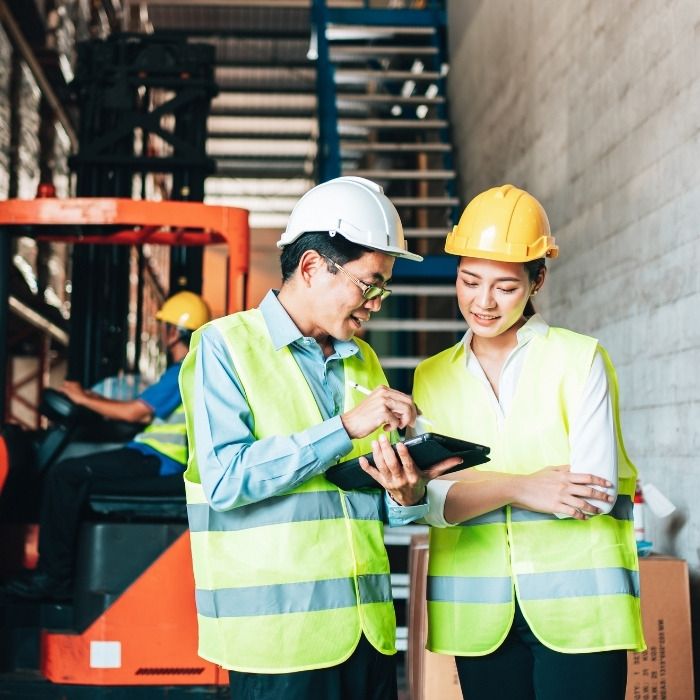 Virtual Coaching
Fisher Improvement Technologies is a service organization specializing in workplace safety and quality. We offer training, coaching, facilitation, and assessment services that enable recognition and correction of systemic weaknesses in organizational structure, equipment, processes, procedures, work environment, and personnel knowledge and capabilities that are inducing human errors and violations during task performance.
Our goal is to assist our clients in creating safe and healthy workplaces where people can perform at their best. Fisher Improvement Technologies is committed to helping our clients improve workplace safety and health. Contact us today to discuss your specific needs and how we can be of assistance.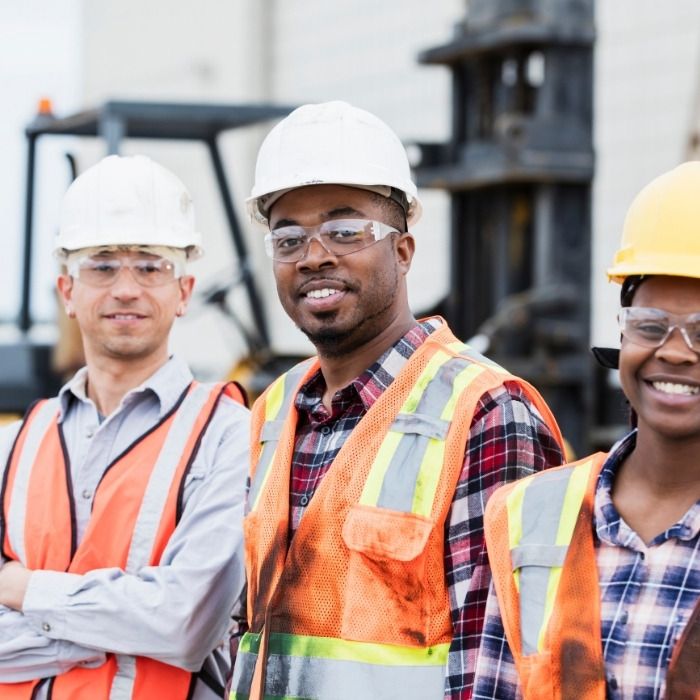 Copyrighted Technologies
Our products include proven copyrighted and proprietary methods, including:
Deviation Potential©

Deviation Drift©

Traps, Triggers & Tools©

And More!
Our copyrighted and proprietary methods are based on years of research and are designed to help organizations improve workplace health and safety.