Common Safety Threats in the Workplace
Quick Guide to Industrial Safety & Hazard Identification
Common Hazards in the Workplace
Fisher Improvement Technologies (FIT) provides procedure error reduction for managers in a wide-variety of workplace types. We help you learn how to identify the problem, address it following best practices, implement a long-term, optimized safety guideline for all employees, and show you how to keep your workplace's safety standards high.
Knowing what your biggest risks are is an important place to start when it comes to mitigating risks and improving safety. This blog is all about hazard identification!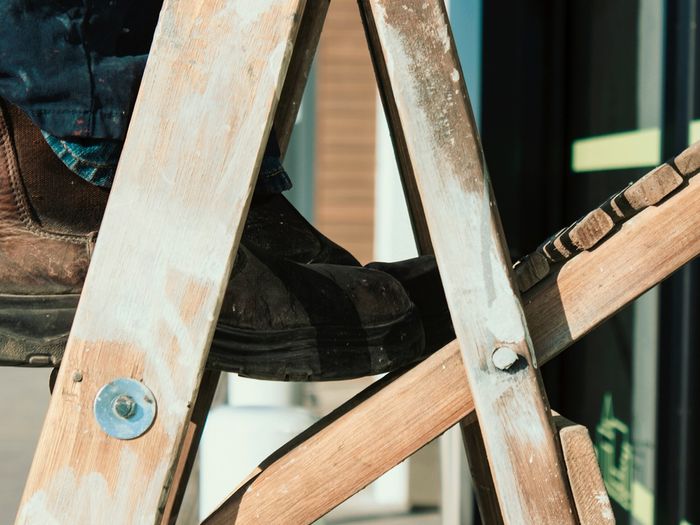 #1: Working at Heights
vWorking at heights is when a worker is at least 3 feet above the ground, usually on scaffolding or ladders. When working at heights, the following protective mechanisms should be in place:
Permit system
Barricades
Fall protection plan
Emergency response plan
Safe work procedures
Only trained employees allowed to work at heights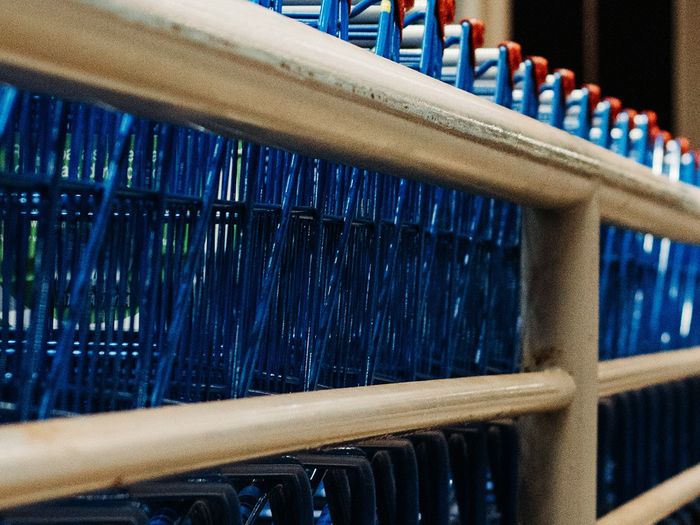 #2: Tools & Machinery
Hand tools, power tools, and heavy machinery all pose a safety risk when used improperly. Appropriate gloves should always be worn, and tool guards should never be removed. Only employees trained in using the machinery should be allowed to use it, and hard hats should be worn wherever there is risk of something falling on someone.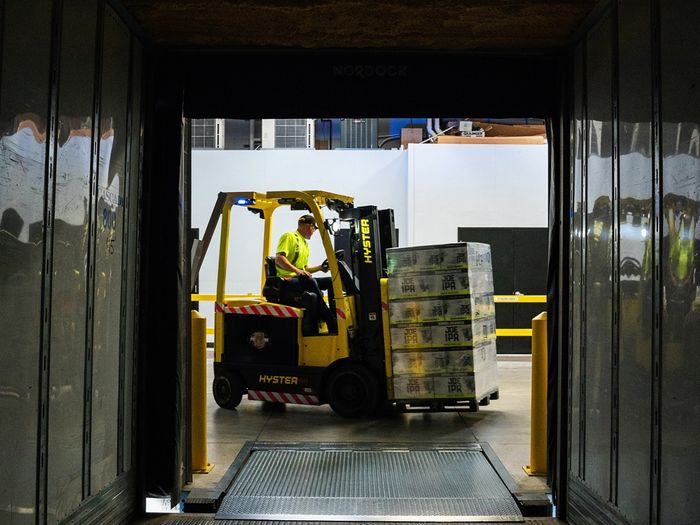 #3: Driving
Driving motor vehicles can be an enormous risk within industrial workplaces. Forklifts and other vehicles must be operated by trained employees who have been evaluated by a supervisor in advance.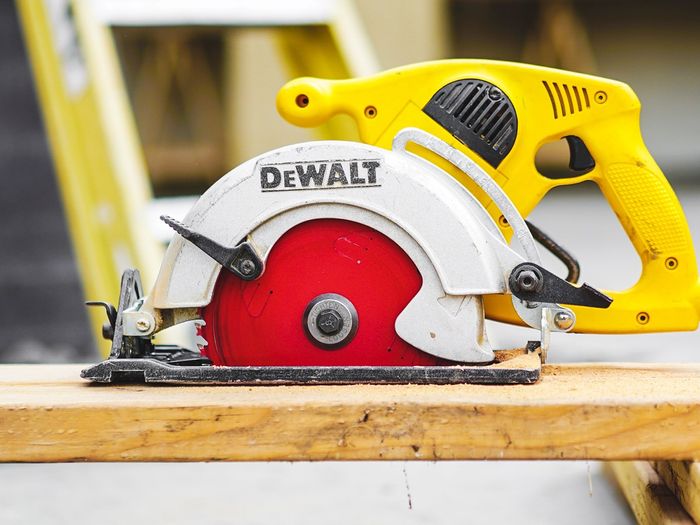 #4: Manual Material Handling
Manual material handling doesn't just occur in warehouses and on the docks. Every industrial business does it, even office jobs. Managing material handling risks can involve teaching employees how to correctly handle lifts, trolleys, lifting heavy items, and when to ask for help instead of doing it themselves.
Get Professional Safety Guidance
Fisher Improvement Technologies provides training, coaching, facilitation, assessment, and other critical support for improving workplace safety. Join FIT Online for FREE today or sign up for a workshop with FIT today!