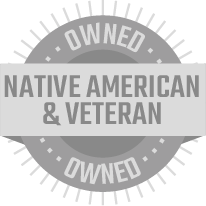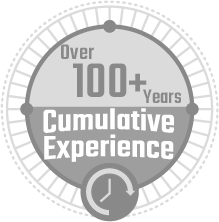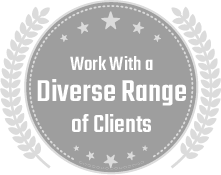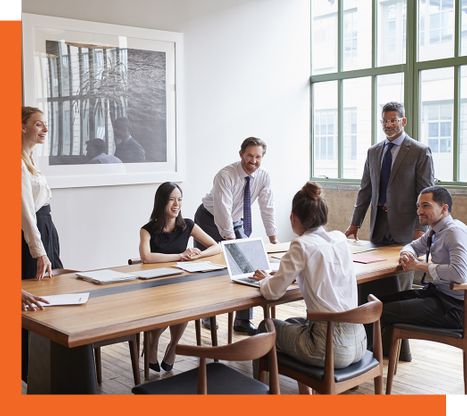 Our Clients
When it comes to your business, there are a lot of ways you can ensure health and safety and reduce your risk of incident. FIT has helped a wide variety of clients improve the health and safety of their company through our different services. Take a look at our list of clients and contact us to get started with your business!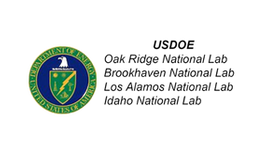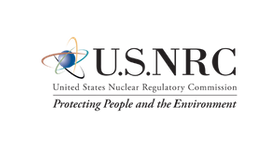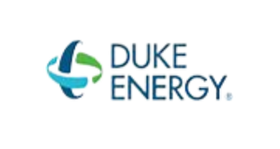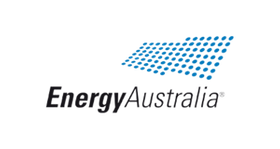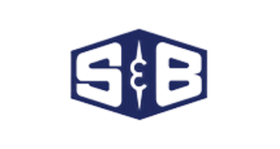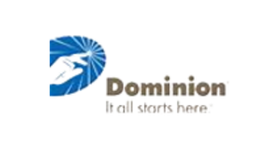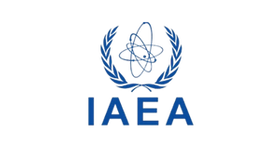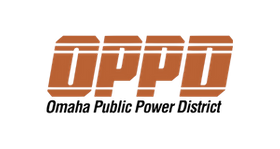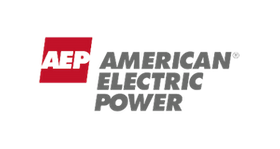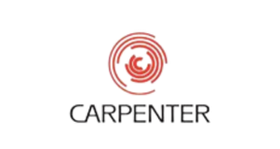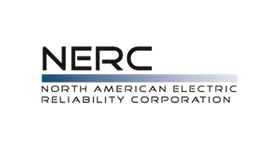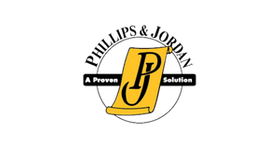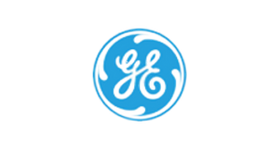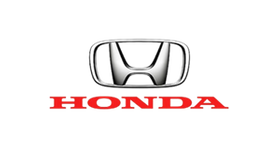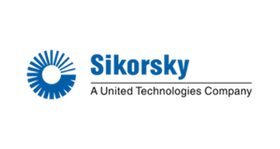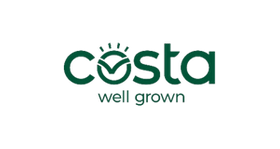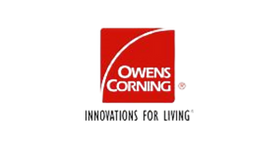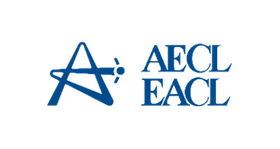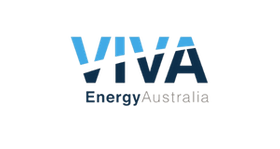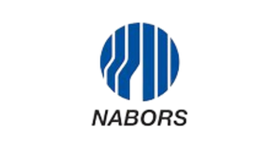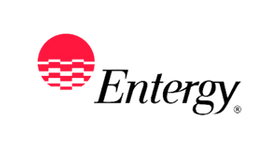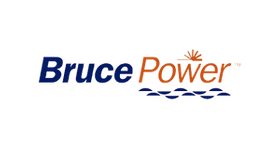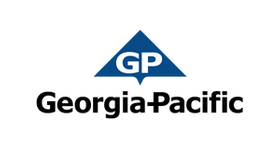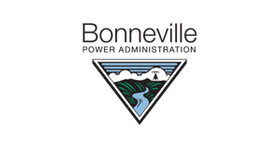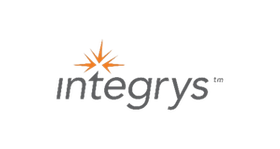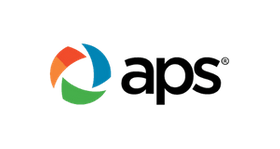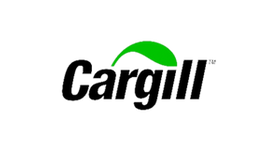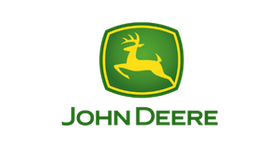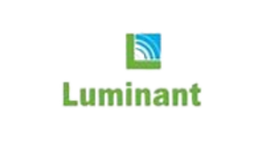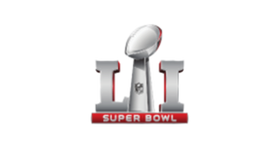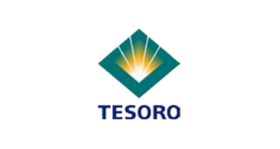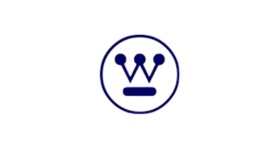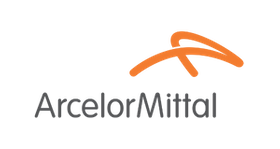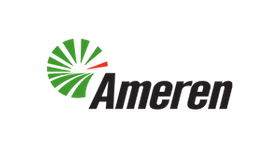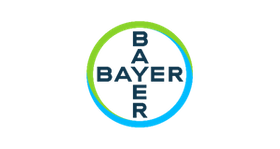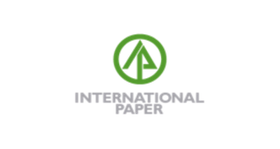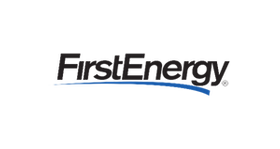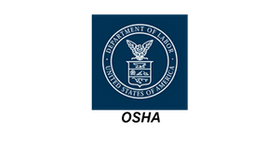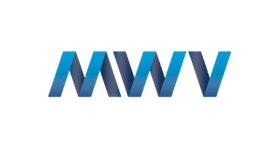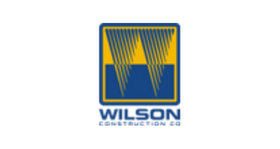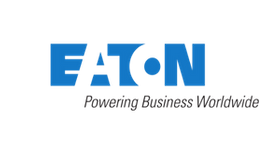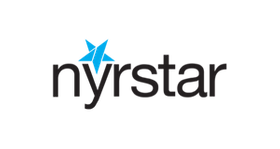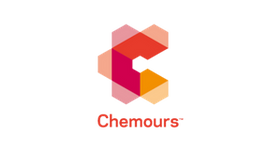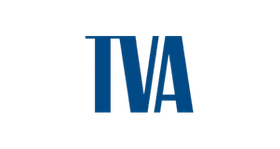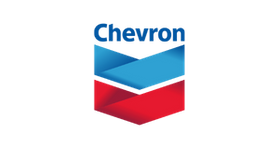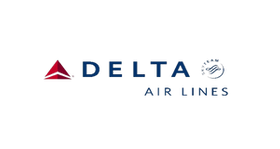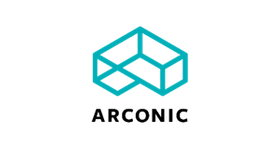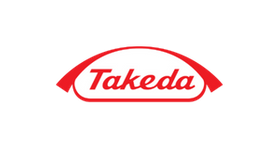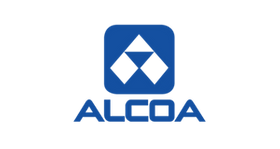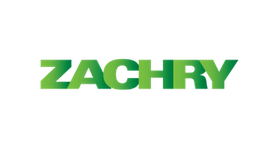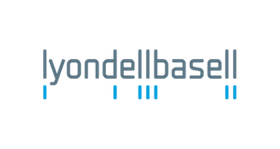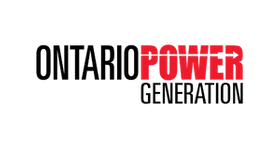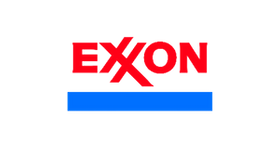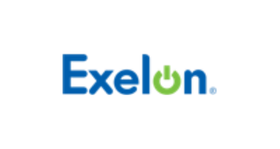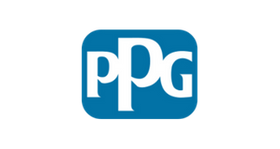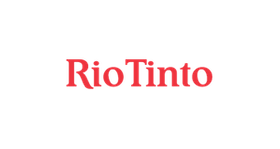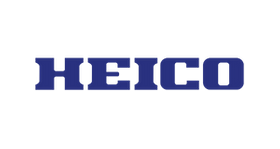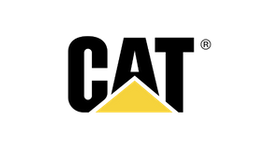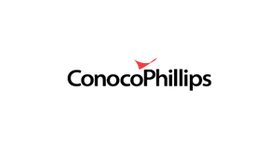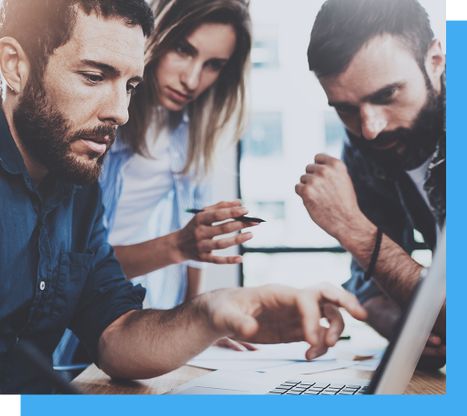 Behind Our Innovative Team
Ready to learn more about our services or become one of our clients? We have a wide selection of services to choose from, including:
Advanced Error Reduction
Incident Analysis/Root Cause
Human and Organizational Performance
Virtual Workshops and Coaching Sessions
And More!
Take advantage of our over 100 years of cumulative field and consulting experience. Contact the team at Fisher Improvement Technologies and start to prioritize the Operational Excellence of your company today!
EXPLORE ALL OUR FIT SERVICES TO IMPROVE YOUR BUSINESS
Fisher Improvement Technologies is proud to give clients in North Carolina and beyond all the resources they need to increase efficiency and occupational satisfaction. Explore our virtual coaching sessions and educational classes to improve your overall professional performance. Get in touch with us and we'll help you achieve excellence!
Contact Us Today Read More About AERO Read Through FIT's Insights