Welcome to Fisher Improvement Technologies (FIT):
Unleashing Your Operational Excellence Potential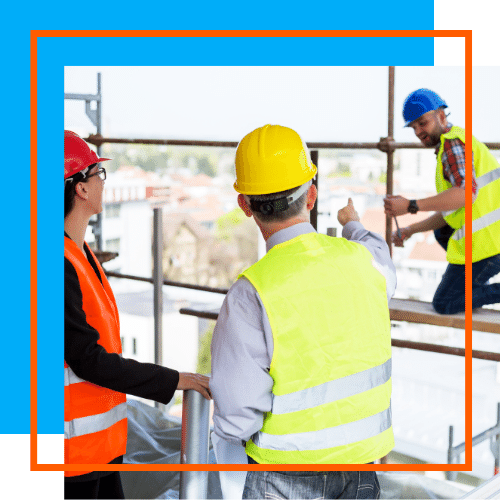 Our Approach to OPERATIONAL EXCELLENCE
At Fisher Improvement Technologies, we utilize a holistic approach to Operational Excellence. We work with organizations to ensure that their structure, equipment, processes and procedures, work environment, personnel knowledge, and capabilities are enabling the highest possible levels of task performance. This comprehensive approach allows us to identify and correct systemic weaknesses that may be inducing human errors and violations when an organization's team members are executing their duties and responsibilities.
What Is Human & Organizational Performance?
Human & Organizational Performance (HOP), at its core, is a means of analyzing a company or business's processes and employee behaviors in order to maximize occupational safety measures. It is a scientific approach to minimize mistakes and potential dangers, all while taking into account aspects like humans' natural ability to make mistakes and how management responds to workplace safety. Fisher Improvement Technologies (FIT) is an organization with over 30 years of expertise in helping companies reduce safety hazards and optimize their day-to-day operations. Our consultants are dedicated to giving you the training and tools needed to completely transform your organization. Contact us today to learn more about how we can help!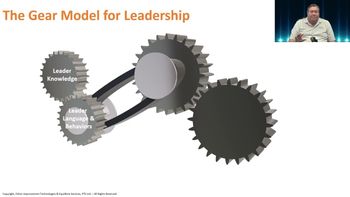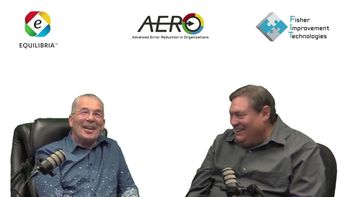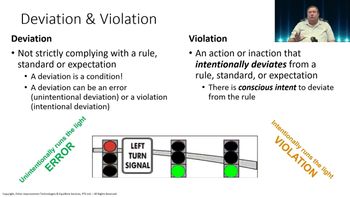 What We Do
FIT provides consultation, mentoring, education, and proven technologies that enable our clients to improve safety, quality, effectiveness, efficiency and productivity. Companies utilizing our products and services report reducing fatalities and serious injuries to zero, substantially lowering error and event rates, and achieving excellent employee engagement.

Who We Are
We are a Cherokee-owned, family-focused business located in Concord, NC. Our consultants have over 100 cumulative years of field work and consulting experience in the areas we specialize in. Our commitment to the Cherokee Values (www.cherokee.org) guides our family and business decisions.

How We Do It
FIT uses practical application and integration of new and existing technologies to equip clients to achieve excellence in the areas of Human and Organizational Performance, Incident Investigations/Incident Analysis, and Procedure Development/Improvement. Assistance and education in these areas are available at client facilities, as well as virtual and online training!

Why We Do It
Our shared values drive our passion for eliminating fatalities and serious injuries in the workplace and at home, improving the quality of life for workers, and helping our clients achieve optimal corporate performance.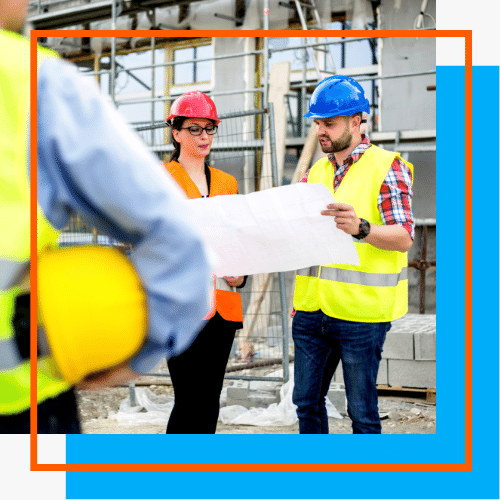 Reduce Errors. Increase Productivity. Achieve Operational Excellence.
When mistakes are made, they are costly in more ways than one. When you reduce human errors and violations during task performance, your organization will improve quality, productivity, and profitability. With services and solutions from Fisher Improvement Technologies, your organization will benefit in more ways than one.
Committed to Helping Your Organization Excel
We know that improving human and organizational performance is a journey, not a destination. We are committed to helping you every step of the way! Our products and services are tailored to meet your organization's unique needs and goals in order to ensure optimal results. Contact us today for more information about how we can help you achieve operational excellence.