About Us 
Meet the Team of Fisher Improvement Technologies
Fisher Improvement Technologies, Inc. (FIT) is a Native American-owned and veteran-owned company based in North Carolina. FIT was created in 2005 to assist clients in improving their performance, and is internationally recognized for its success in reducing fatalities and serious life-altering injuries.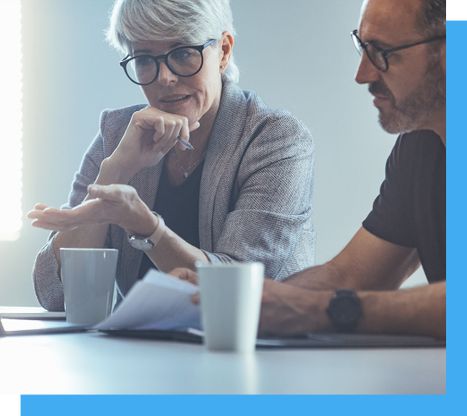 Who We Are
FIT is located in Concord, North Carolina. Our combined consultancy services have over 100 cumulative years of consulting and fieldwork experience. Since we are a Cherokee-owned family business, our mission and visions are tied to the family, business decisions, and also the Cherokee values.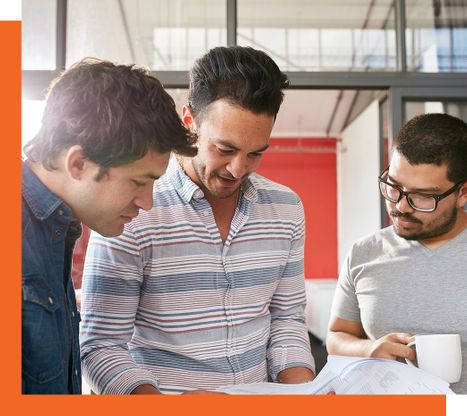 What We Do
Fisher Improvement Technologies (FIT) works to equip our clients with technology, and education through our consultative services. Through our education and technology, clients have been able to improve safety, efficiency, effectiveness, and overall productivity in their workspaces.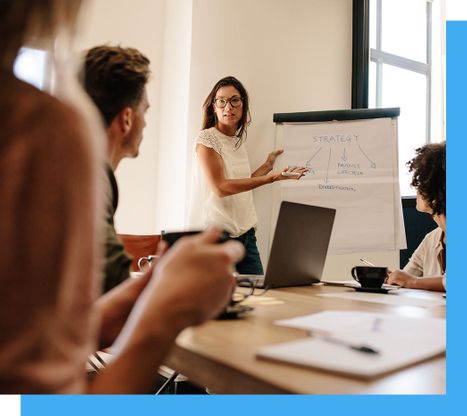 How We Achieve It
Our company teaches the practical application of new and existing technology so our clients can achieve success in human and organizational performance, cause analysis, effective written guidance, and leadership development. We offer these services at client facilities and online!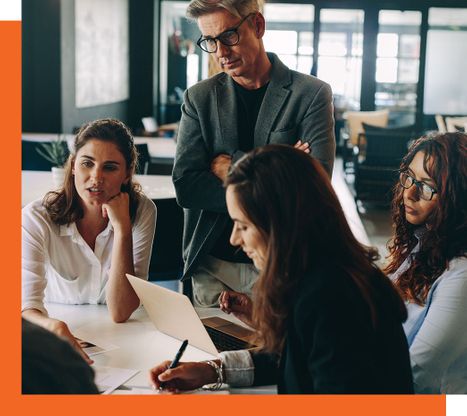 Why We Do It
We have a shared value of eliminating life-altering injuries and fatalities in workplaces. It doesn't stop here. We also work to help our clients achieve optimal corporate performance and give workers an improved quality of life.
Here at Fisher Improvement technology,
We boast plenty of experience in this field and a wide clientele that can vouch for us. Our passion is helping our clients in areas of human error reduction, incident analysis, procedure excellence, and leadership development. Get in touch with us and let us help take your business to the next level.