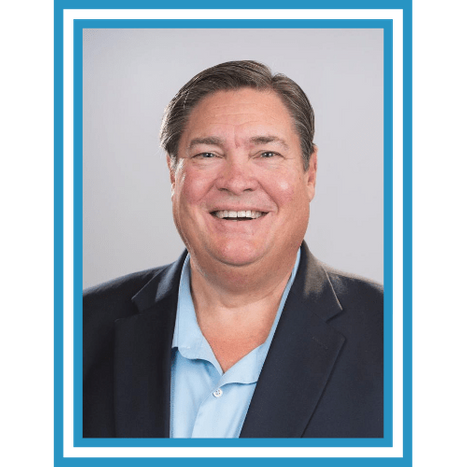 Justin Fisher
President and Director of Operations
Rob spent almost ten years in the US Navy before working at the South Texas Nuclear Project for twelve years. During this time he worked in Operations, Radiation Protection, Chemistry, & Environmental and ultimately owned the Human Performance Improvement initiative and the Procedure Program through a difficult plant recovery time. In addition, he was also utilized as an industry internal consultant in these areas. Rob has been consulting since leaving commercial nuclear power operations in 1996.
Rob has extensive experience in performing Incident Analysis, designing Human Performance Improvement systems, designing and improving Corrective Action Programs, assessing, designing and running Procedure Programs, and educating staff. As a previous field and management owner of these areas, he brings an implementation mentality to consulting, along with a recognized capability to make the science practically applicable at all levels. He was involved in developing multiple industry international standards for Human Performance, Root Cause Analysis and Procedure Excellence. He has successfully consulted for over one hundred companies in various fields including manufacturing, petrochemical, power generation (nuclear and non-nuclear), power transmission and distribution, and numerous Department of Energy sites. He consults internationally in over 20 countries.
Rob is a sought after mentor, coach and trainer, and is routinely invited to speak at international and regional conferences on safety, Performance Improvement, Incident Analysis, and procedures.
Additional FIT Experience Includes:
Consulting at executive, manager, supervisor and worker levels
Mentoring and participating in more than 50 full-scope Human Performance improvement initiatives
Consulting during improvement initiatives at multiple fortune 100 manufacturing/production companies
Leading multiple analyses/recoveries for regulatory findings related to Human Performance and Corrective Action Programs
Involved in process redesigns for several multi-site utilities
Co-author of IEEE Standard 1707-2015, Recommended Practice for the Investigation of Events at Nuclear Facilities
Participation in the Texas A&M Bonfire Collapse investigation
Participation in multiple post-9/11 security investigations/improvement processes
Participation in several electricity blackout/grid instability analyses
Membership on the International Procedure Symposium Steering Team and annual featured contributor for the Human Performance, Root Cause & Trending (HPRCT) conference
Involvement in multiple industry committees for fatality prevention, safety, Human Performance and procedures
Assisting the US Occupational Health and Safety Administration (OSHA) with major Incident Analysis protocols
Certified to Teach:
Advanced Error Reduction in Organizations (AERO) at all levels
Human Error Reduction for senior leaders, workers, supervisors and managers
Root Cause Analysis and Limited-Scope Cause Analysis
Advanced single event, organizational and programmatic event, common factors and trending analysis
Procedure Error Reduction for writers, reviewers and approvers of procedures, including PPA certification
Management Error Reduction and Analysis
Engineering/Knowledge Worker Error Reduction
Corrective Action Program training (Corrective Action Review Board and Users)